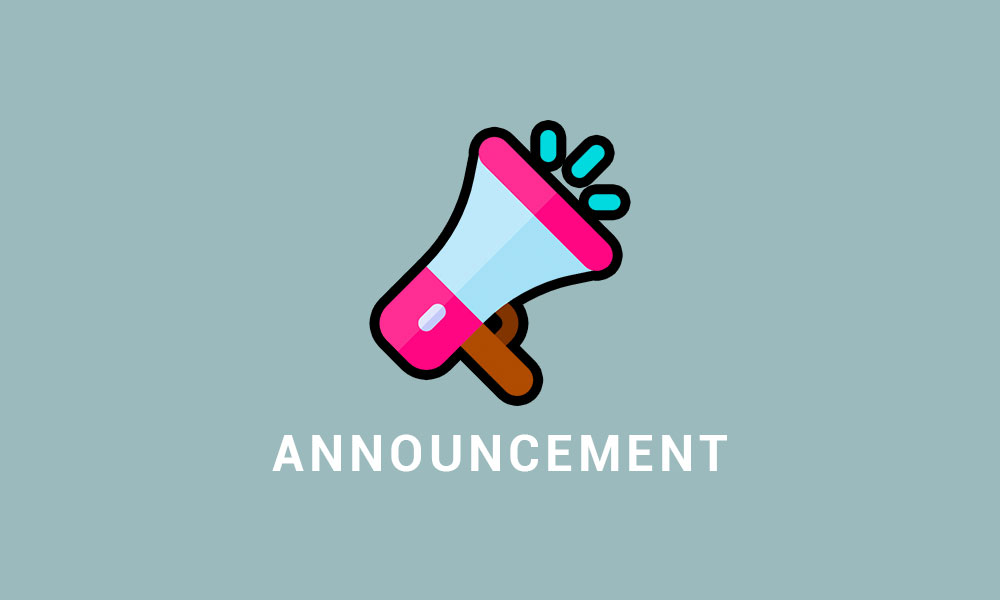 Are you ready for 2023? Here's something to look forward to in your mailbox to get you started.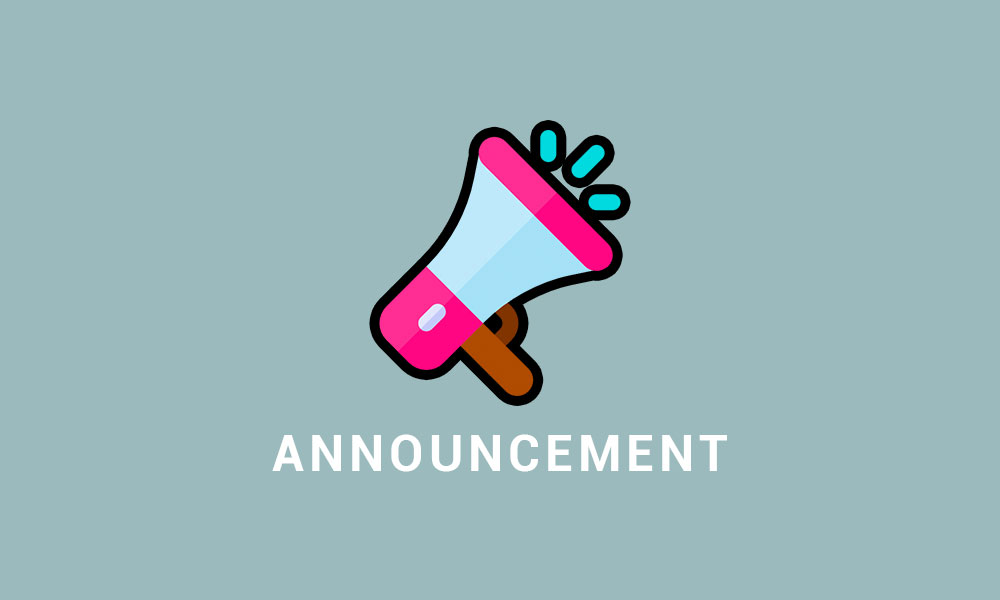 Congratulations to the following winners and a big thank you to everyone who participated: 1st PRIZE ($250 NTUC FairPrice Shopping Vouchers)...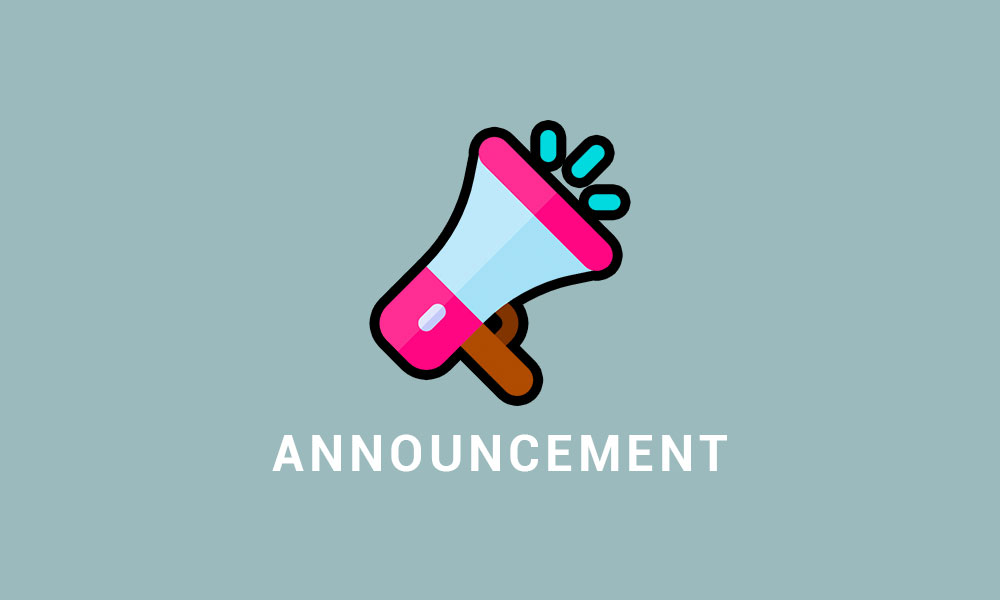 Capture the beauty of our town, the diversity of its nature, flora & fauna and how our green spaces are well-loved by residents and stand a...
Dear Azlan,

Thank you, would express our appreciation on the extra mile taken to assist us in the prevention of seepage through the walls by your goodself and your contractor.We will follow up with the necessary actions.

Also thank you for the general waste bin allocation at the wash bay area.

Phelim Lim

Good morning sir / madam,

I would like to thank Zhang Xing , Mozibur and Mr. Ng for handling the noise nuisance ( roosters relocation ) in the dawn swiftly and professionally.

This is due to the good teamwork, communication, good resources and thinking out of the box to execute this matter within a day.We truly Appreciated it as we have a peaceful dawn resting now.

Keep it up 👍🏻

Alle Chan
Dear Mohd and team,

The neighbours and I just wish to thank you for your immediate action on this matter…

We have noticed the action taken and some commented that they didn't hear the grinding noises these few nights!

Until, I showed them that action was taken 🙂

Kudos!

Anthony SK Tan

Hi Krystal Tan,
I was so amused by the quick respond from you all.
I will give a thumb up for the service / friend conversation.

Do you have Feedback form that I want to encourage you all to keep up the good service to its residence !

Willie Hor
We would like to express our gratitude to Peter and plumbers from Clementi Town Council. We have a very serious piping leakage issue (due to choke) at our balcony. Peter and his team responded to our issue in a short period of time. He diligently followed up closely with us, neighbours and James from HDB to solve this problem.

Please pass on our profound thanks to Peter and team.

Best regards,
Lee Pui Shun

Hi, I am heartened by JRTC's recent efforts in addressing my concerns over

1) recalcitrant spitter and required clean-up; and
2) billowing smoke from open face burning wafting into my freshly laundered clothes on bamboo pole.
Hence, I am writing in to thank the team, and in particular Lazarus for 1) his dedicated service, 2) prompt response despite after hours and 3) thorough follow-up.
Appreciate Lazarus and the team's efforts especially in this trying period where undoubtedly, COVID-19 has stretched your manpower resources due to required extensive cleaning schedules. Thank you so much !

Lam Yiling
Dear Mr Tham,

I would like to compliment Mr. Leong and his team for their prompt response in handling by my feedback. On 15 Jan morning, I showed the place that I had fell, which is full of algae on the slope and the staircase.

On 16 Jan, Mr Leong had arranged the workers to lay the anti-slip solution on the mentioned area. Thank for the prompt follow up from the team.

Cheers!

Lai Chan Fook

Dear MP Dr Tan Wu Meng,

I am a resident of block 441b. I raised two issues on behalf of some residents viz. cockroaches running around and repaint of walls facing doors from black to white.

All these have now been solved. We appreciate the excellent work rendered by your town council staff in particular Ms Valerie.

Please convey our appreciation to them. We are happy residents of Clementi

See Kin Foo
Follow us on Social Media