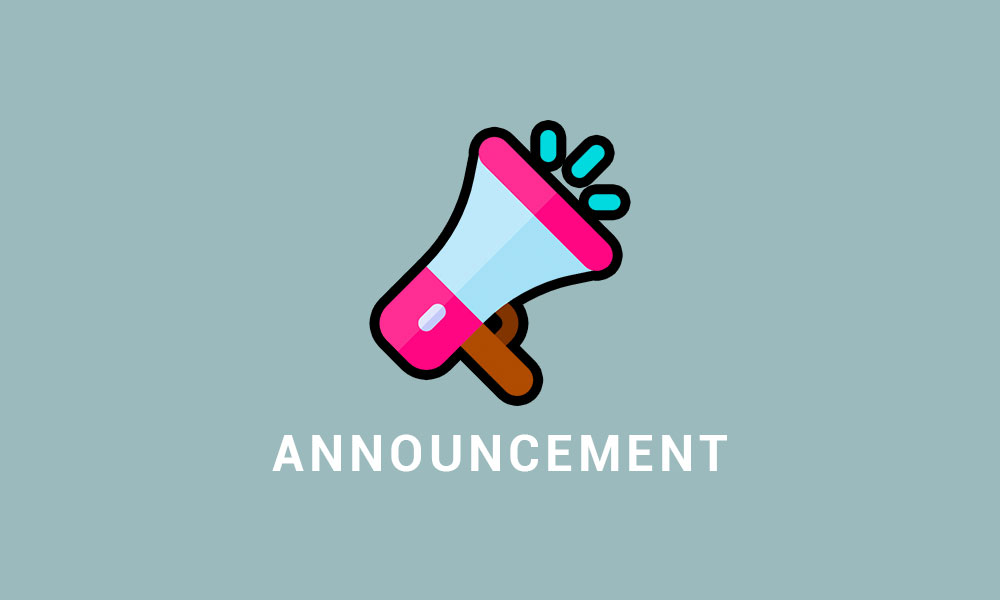 Partnering strategic environmental organisations such as SG Recycle, ALBA and Cloop, there are more than 70 sustainability collection points located in Jurong-Clementi town for residents to render their discarded objects a second life and do their part to save our planet.
Types of collection points 
Each sustainability collection point has a specific function and purpose. 
1) 3-in-1 Bin by ALBA
These bins are dedicated solely to the disposal of your electronic waste (e-waste) such as batteries (Limited to AA, AAA, AAAA, D, C, 9-volt and Button cells), bulbs and Infocomm Technology Equipment or ICTs such as printers, computers and mobile phones.
2) Bulb and Battery (BB) Bins by ALBA
As the name suggests, these bins are prepared exclusively for the disposal of your batteries and lamps.
3) Paper Recycling Bins by ALBA
Cardboards, newspapers, magazines and more – you can bin any of your paper objects easily at any of ALBA's paper recycling spots.
4) Cash for Trash Stations by ALBA
Bring your recyclables such as electronics, cardboard boxes, newspapers and clothing down to ALBA, and you might leave feeling a little richer.
5) Bottle and Can Recycling with SG Recycle
Drop your used bottles and cans into these machines and be rewarded with cash for it!
6) Recycle your Clothes at Cloop Textile Recycling Bins
These bins accept your clothes, bags, shoes and even household items such as pillows, toys and linens.
7) Upcycle your Chopsticks with Chopvalue SG
Chopvalue SG turns your disposable chopsticks into decorative pieces such as wine holders and an adjustable office desks. Join them in their recycling endeavours and watch them uplift your waste with a creative flair.
Click HERE to view / download the map with locations of the various sustainability collection points in our Town.
Do your part today by embracing a zero-waste ethos at home!