About Jurong-Clementi Town Council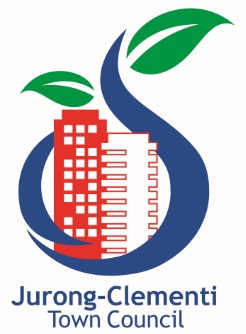 Following the General Elections 2015, Jurong Town Council has become Jurong-Clementi Town Council.
With seven divisions, Bukit Batok (SMC), Bukit Batok East, Clementi, Jurong Central, Jurong Spring, Taman Jurong and Yuhua (SMC), the Town Council now oversees 83,059 residential and commercial units. Jurong-Clementi Town Council, in the longer term, seeks to create a conducive environment for the community, where residents can enjoy facilities and open spaces. We also strive to make Jurong-Clementi a more comfortable and inclusive place where residents can always feel like home in this neighbourhood.
Mission Statement
We are a resident-centric Town Council, managing through innovations and collaboration with residents/stakeholders to improve the living environment
Our Vision
To be the most trusted and forward-looking Town Council.